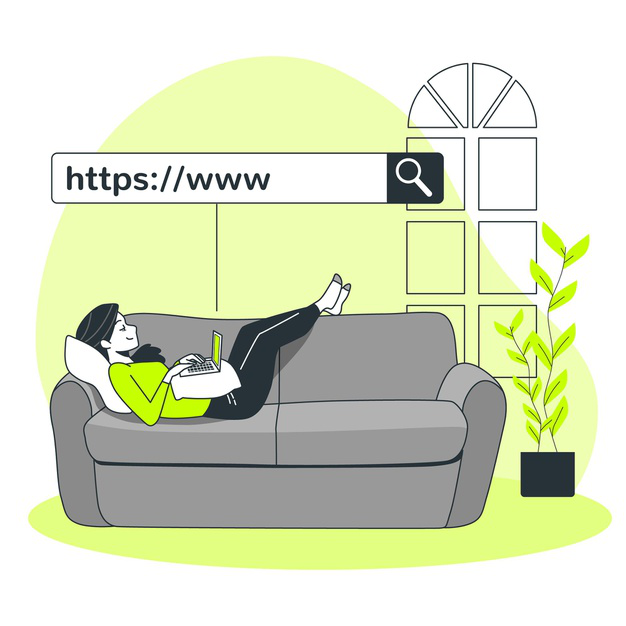 Maximizing Your Digital Footprint: How HTTPS helps SEO
The benefits of switching from HTTP to HTTPS have been documented for years. However, people have only recently started picking up on the positive correlation between HTTPS and SEO. Surprisingly, this correlation isn't new; it actually dates back to 2014 when Google announced that HTTPS encryption would be used as a ranking signal.
In short, making the switch can help you rank higher on search engine result pages (SERPs) and, consequently, generate more traffic. The outcome? More calls, better sales, and great profit.
But how does this work? Let's dive deeper.
Google Prioritizes Security
Security, safety, and privacy are extremely important to Google. HTTPS indicates a site's safety by ensuring encryption, authentication, and data integrity. In essence, web users are protected and the chances of sensitive information being stolen are eliminated.
Since Google wants to ensure each customer has a great user experience and remains fully protected, they hold HTTPS in high regard, so much so that the Google ranking algorithm favors websites that are secured with HTTPS. This automatically translates to greater visibility on SERPs, which has been proven time and again.
According to research, over 40% of the websites that show up on the first page of Google are secured with HTTPS. If your site is secure, you're in the clear. Not only will you rank higher, but you'll also generate more leads and improve your bottom line in the long run.

Switching From HTTP to HTTPS for Improved SEO


No matter how great your SEO strategy may be, you'll struggle to appear among the top Google search results if you haven't switched to HTTPS. Start by obtaining an SSL certificate, i.e. a digital certificate that enables you to make the switch. SSL certificates protect your customers by securing sensitive data and, consequently, increasing customer trust. Of course, you'll also benefit from improved rankings and better visibility on search engines.
Recommended Read: 3 Ways Your Hosting Service Can Affect SEO
How Can I Get Started?
If you're looking to boost your SEO efforts by securing your website with HTTPS and obtaining an SSL certificate, you're at the right place.
At JoivHost, we issue SSL certificates to safely encrypt any information that is entered on your site.
With better protection, Google will effectively crawl, index, and rank your site. In addition, you'll eliminate the chances of hackers and skimmers intercepting and decrypting your data.
We also offer reliable and cheap web hosting services, including shared hosting, VPS hosting, and dedicated server hosting.