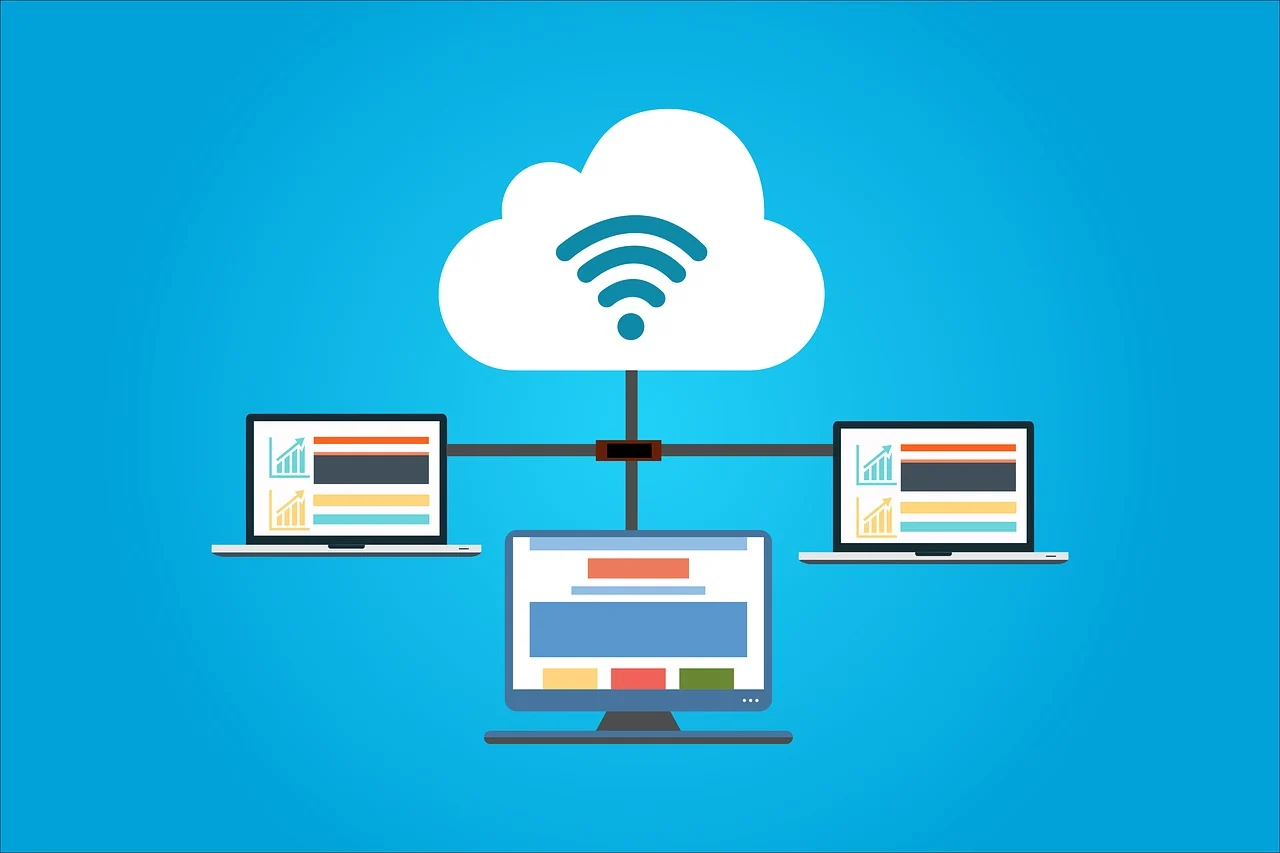 Web Hosting Services: What Is Shared Web Hosting ?
Shared Web Hosting Services: Is It the Right Choice for You?
Is shared hosting the right web hosting service for you?
Finding the right hosting platform is crucial for your website. We understand why you would have second thoughts when you try to understand which option is best. The key is to select a workable solution that accommodates your unique needs.
For many beginners, shared hosting presents a flexible and convenient option than other hosting plans. They base their decision on the pros and cons of shared hosting and what works for them.
The main question is whether this service is doable for you too.
In this article, we'll deep-dive into shared web hosting and its many advantages. That way, you can make an informed decision when you build your website.
Let's go.
The Basics: What Is Shared Web Hosting?
Shared hosting (or virtual hosting) is when a single server hosts multiple websites on its platform. Shared servers can host multiple users at a single time. The number of users depends on the available space on its hard drive, processing speed, and RAM. For the most part, these servers are generally more powerful than dedicated servers due to their usage and capacity are.
How does this web hosting service work?
For visualization, imagine shared hosting to function like shared office space. It cuts the cost and lets everyone benefit from the same computing resources.
You sign up and create an individual account to reserve a section of the server. Use this designated space to store your website data. You can also access the many resources this single server has to offer. These include disk space, FTP accounts, email accounts, databases, and other premium add-ons provided by the host.
Besides this, system resources such as RAM, CPU, and MySQL server are available on-demand. Many hosts offer flexible plans to align with your website usage.
Overall, this type of web hosting service is cost-effective, user-friendly, and adaptable.
The Benefits: What Are the Benefits of This Web Hosting Service?
There are many advantages of shared web hosting if you have no experience with websites. That is why it is an excellent choice for entry-level websites and bloggers. Other low-maintenance websites can also benefit from its many features.
Here is a rundown of its prominent qualities:
- Budget-Friendly Choice
Shared web hosting plans are affordable compared to dedicated servers. That is because your service provider distributes its cost equally amongst all the users.

- 24/7 Managed Services
With shared hosting, you don't have to run maintenance checks or deal with network issues. You get the privilege of enjoying professional IT support from the host. The staple maintenance services include regular software updates, hardware upgrades, protection from DDoS attacks, and resolution for minor technical issues.

- Flexible and Adaptable
Shared plans are the ideal choice for new ventures. You can experiment with your website by hosting multiple domains, and incorporating different content management systems on your site. Premium packages include add-ons that optimize your website functions.
More importantly, the user interface is easy to use and manage. These features give you the jump-start you need to launch a successful website.
Pro tip: Do you need more benefits? Upgrade to VPS hosting or dedicated servers. These hosting solutions take things to the next level by accommodating more traffic, volume and advanced configurations.
The Verdict
Shared web hosting services look like the ideal choice for first-timers. It gives you a platform to run your website through an easy user-interface. There is room for experimentation and customization, along with constant IT support.
Best of all, you get to experience all this within your budget. That makes it a win-win situation for anyone who wants to run a website.
Are you looking for reliable web hosting services? We have you covered at JoivHost. Let's go and build your website.