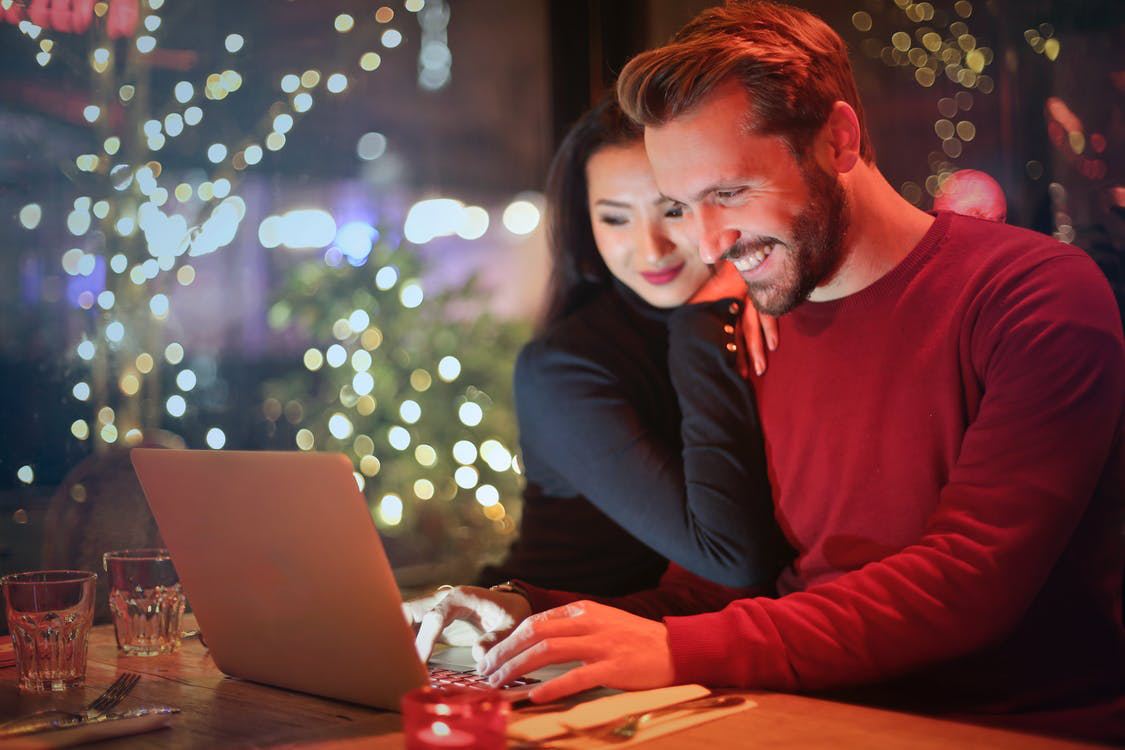 How to Prepare Your Website for Holiday Traffic?
The holiday season isn't just for merriment and spreading cheer, it's also a great time to strike some things of your wish list and enjoy amazing savings while you're at it!
Last year, the five-day period between Thanksgiving and Cyber Monday alone accounted for $28.5 billion in estimated revenue. This isn't restricted to brick and mortar stores alone. A Deloitte study found that almost 59% of consumers opted for online shopping compared to in-store alternatives.
With Thanksgiving and Cyber Monday right around the corner, and Christmas, Boxing Day, and New Years following soon after, it's time to start prepping your website for the holiday traffic to come.
Customers are searching for the best deals and you're looking to meet your sales targets. It's a match made in heaven, so start preparing to scale up your site's capacity ahead of the busiest—and the most wonderful—time of the year.
Improve your hosting plan
There are numerous cheap web hosting services out there that get the job done when you're just starting out. However, you need more scalable solutions when your business is growing. This is especially true in busy periods when you're expecting higher-than-usual website traffic.
Instead of struggling with site downtime and limited bandwidth, choose a web hosting plan that meets your needs within your budget. Our simplest web hosting plan starts at $1.50, while our premium plan is only $2.69—they're deals you can't resist.
Anticipate security issues
No website is safe from cyberattacks, especially during the holiday season. While interested customers may be generating traffic for your site in droves, hackers and cybercriminals may be too.
To avoid falling victim to such attacks, you need to prepare your site ahead of the holiday season. Data thieves are always looking to intercept the valuable financial and personal information your customers are providing to make purchases. Before the peak sales season, incorporate site security practices, DDoS protection, and SSL certificates for protection against data theft, malware insertion through formjacking, and site downtime.
Amp up site speed
It's no secret that your website's load speed is an important SEO ranking factor. Site visitors expect a website to load within 2 seconds before they leave and head to a competitor website instead.
As the holiday season comes around, make sure to incorporate fast load speed times by working with a web hosting provider who can manage the traffic volume, offer highly reliable site uptime, and offers server locations in multiple countries.
Start getting ready with us
The bustling holiday season is right around the corner. JoivHost is here to offer you high-quality web hosting services at unbeatable rates—it's sale season all year round when you work with us!
We've been offering unparalleled VPS hosting, shared web hosting, cheap dedicated servers, and SSL certificates since 2010, making us the go-to choice for businesses.  
Talk to our representatives and we'll answer all your queries.