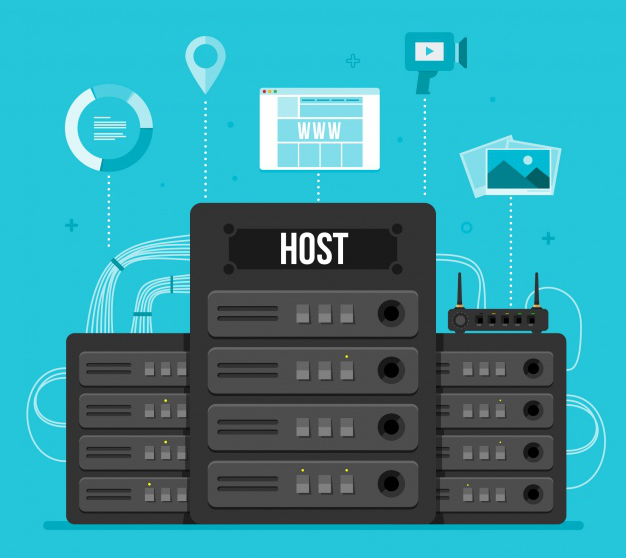 5 Myths About Dedicated Server Hosting Debunked
Over the years, dedicated server hosting has emerged as one of the most performance-packed Web Hosting Products for businesses of any size, scope, and nature.
Unlike shared hosting and VPS hosting, dedicated server hosting allows the user to get complete control of the server resources. Since the resources aren't being shared between multiple users, the overall performance, efficiency, speed, and reliability of the server are spectacular.
While dedicated hosting has become a go-to for most businesses, there are certain myths that have continued to linger. Read on for more clarity on whether there's any truth to them.
Myth 1: It Costs an Arm and a Leg
If you partner with the wrong company, you may have to shell out an exorbitant sum. However, experienced companies with hosting expertise offer budget-friendly packages. While dedicated hosting is slightly pricier than shared or VPS hosting, it's still well within your budget.  
Myth 2: You'll Have to Give Up Control
If you've been managing your own servers, you may feel panicked at the thought of switching to dedicated server hosting. However, you won't have to give up control. In fact, you get full control! Our unique server management control panel allows you to monitor and tweak server configurations and manage all activity.
Myth 3: It Can Be Unreliable At Times




False! Dedicated hosting is easily the most reliable hosting option, beating both shared and VPS hosting. With unlimited bandwidth, up to 16 cored processing, 99.9% uptime, up to 128 GB RAM, up to 16,000 GB disk size, and advanced 13 Tbps networks, you won't have to worry about unreliability in the least. Wave downtime goodbye!
Recommended Read: Understanding the Differences Between Dedicated Hosting and VPS Hosting
Myth 4: You Should Have Strong Technical Know-How
While having basic technical know-how won't hurt your case, you absolutely don't have to be a tech pro to handle dedicated hosting. The administrator is required to have a foundational understanding of IT systems, nothing more. If you require assistance at any point, you can consult our 24/7 support team. We're always happy to help!
Myth 5: It's Hard to Maintain
Maintaining any server isn't a walk in the park. You'll have to put in some effort, albeit minimal. This applies to all hosting options—shared, VPS, and dedicated.
Reliabl
e Dedicated Server Hosting
If you're looking for top-tier web hosting services, opting for a dedicated server is your best bet. More efficient, secure, and reliable than shared hosting and VPS hosting, dedicated server hosting is a cut above the rest.
At JoivHost, we can help you get started. Browse through our dedicated server hosting packages to find the right option that meets your requirements. Our servers guarantee unparalleled performance with an impressive 99.9% uptime. In addition, you get dedicated support and full control over server resources.
We also offer SSL certification, domain search and registration, and domain transfer services.