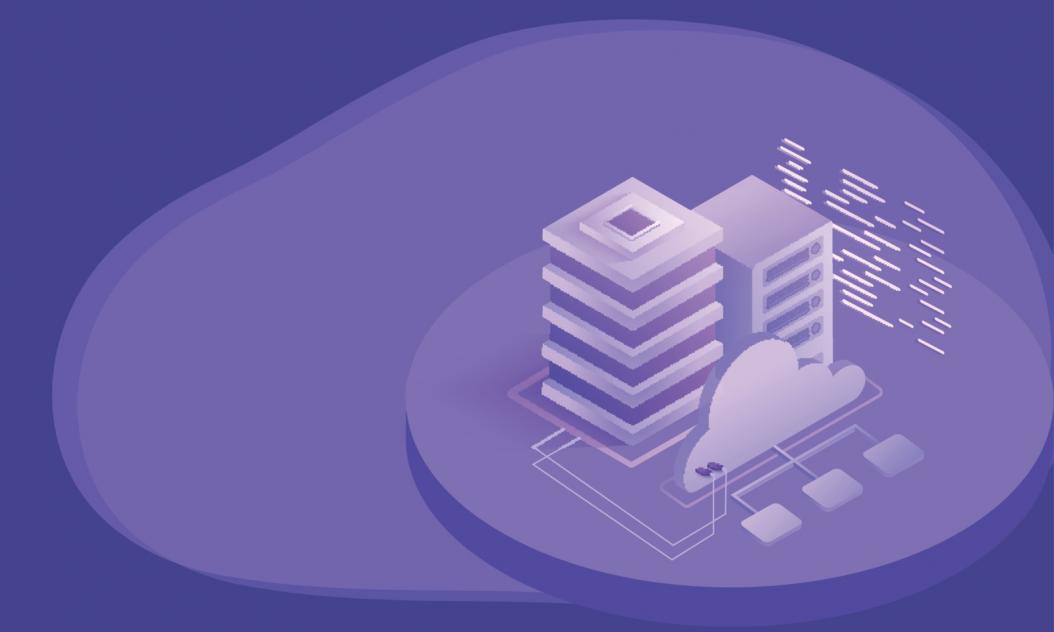 3 Signs That You Should Switch from Shared Hosting to VPS
In 2019, the total web hosting market share was valued at $38.5 billion. The number is expected to grow in the upcoming years due to the popularity of web hosting services.
Small businesses with regular web traffic prefer shared hosting solutions due to cheaper price, but once they expand their operations, they must upgrade to a virtual private server (VPS).
What's the difference between shared hosting and VPS?
Shared hosting is a type of web hosting where a physical server hosts multiple websites. The server resources are shared between these sites on a first-come-first-serve basis.
In VPS hosting, users share one physical server, but—unlike shared hosting—the server is partitioned, and each website is allotted separate data and bandwidth.

Benefits of Switching from Shared Hosting to VPS
A VPS hosting offers higher levels of security compared to a shared server, which can get affected in case other websites in the server suffer a cyberattack.
Therefore, VPS hosting is necessary for businesses that collect personal information and credit card details from customers to carry out online transactions.
Unlike a shared hosting environment, VPS hosting also provides root access, which gives you more control over your own site.
Hence, you can configure the server and install custom software to meet the specific requirements of your business.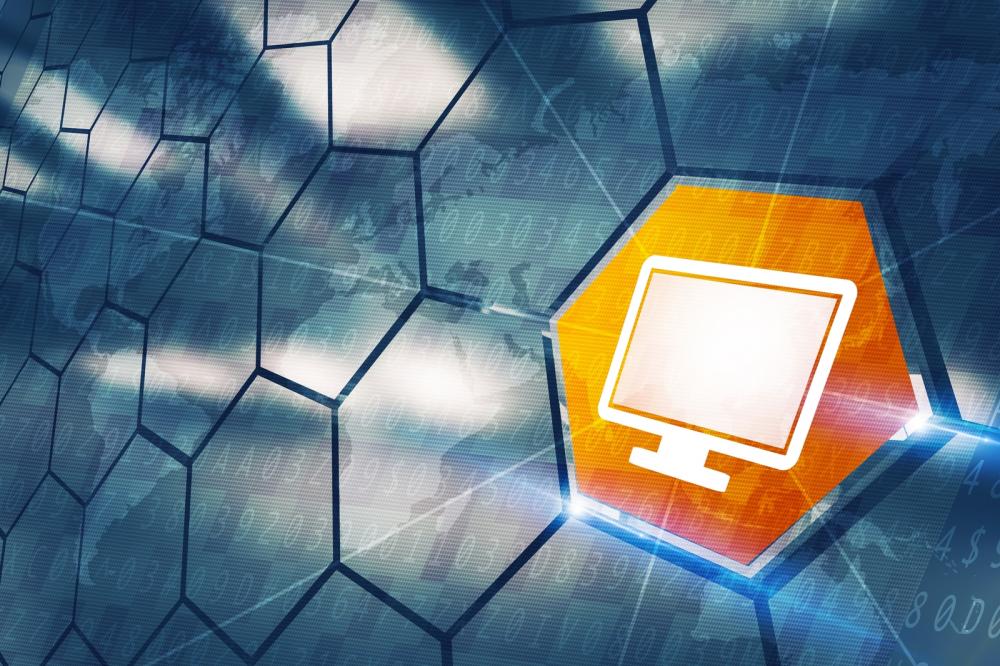 Signs That You Should Switch from Shared Hosting to VPS
Slow load times

40% of people abandon a website
that takes more than 3 seconds to load, which means you can end up losing a substantial amount of potential business. 
Slow load times are one of the biggest signs that it's time to say goodbye to a shared hosting plan and upgrade to VPS hosting. They indicate that your current hosting service is unable to run your website effectively, mainly due to higher traffic volume.
Website crashing
The only thing worse than slow load times is a crashing website. In such circumstances, the site stops serving data and the web resources become unavailable to the user.
Traffic surges can cause websites to slow down and eventually crash, which can lead to negative user experience, lost revenue, and reduced SEO ranking.
In addition to that, it can result in loss of credibility and reputation of our business. Therefore, if your website crash frequently, opt for VPS hosting to avoid further losses.


Anticipated growth
If you're expecting your online business to grow and anticipate a jump in web traffic, you shouldn't delay upgrading to a VPS hosting.
Shared servers can't handle large volumes of traffic if it crosses a certain threshold, so it's important to take a proactive approach before things get busy.
Switching to a VPS hosting will ensure your existing customer base, as well as new customers, can access your website without any delay or interruption.
At JoivHost, we provide a wide range of hosting plans, including shared web hosting services and VPS hosting plans at affordable rates. We're one of the top web hosting companies that offer exceptional quality hosting services to ensure fast load times and exceptional user experience. All of our hosting plans come with a free SSL certificate.
Call 1 (855) 225 5885 to get started!