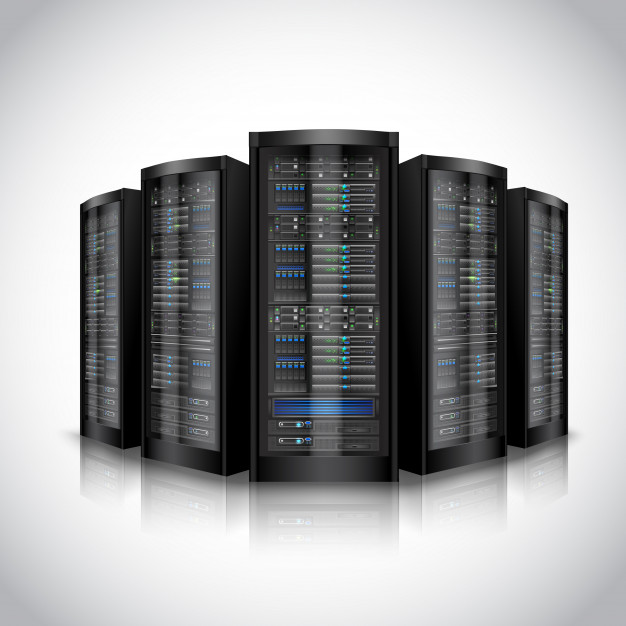 3 Reason Why Indie Programmers Should Get a Dedicated Server
If you're an indie programmer, you've probably been told to use a dedicated server at some point. However, making the jump to a dedicated hosting server can be a tough ask for those who aren't aware of all the benefits.
If you have a growing business, your hosting requirements will change over time, and you will have to make decisions accordingly, keeping your budget and data needs in mind. Dedicated hosting is one of the most promising ways to guarantee a robust online infrastructure and enhance user experience.
In this blog post, we've rounded up a few of the many reasons why dedicated hosting servers are ideal for indie programmers.
Podcast Hosting
Podcasts are a successful marketing tool that is used by many businesses, organizations, and individuals with an online presence to drum up interest. Imagine hundreds or thousands of people visiting your website every week to listen to your content—podcasts can do that for you. The best part about podcasts is the low production cost and high user engagement, which is also why so many professionals and newbies are adding them to their digital marketing strategies.
However, if you go for the podcast hosting solutions that are available online, you'll end up paying them thousands of dollars only for syndicating your podcast episodes and storing your audio recordings in good quality.
However, with a dedicated hosting server, you can get all of that for a fraction of what podcast hosting solutions would cost you. All you have to do is download some plugins, and your WordPress site will store your audio files and syndicate all your episodes to all the platforms your audience uses.
Become Your Own Website Host


Every business needs an online presence and a well-built responsive website to thrive in today's dynamic digital landscape. A dedicated server allows you to manage hundreds of websites for your clients, which means you can sell hosting spaces as an agency and make a ton of money. Similarly, developers, programmers, and designers can add to their monthly income by reselling hosting space and further enhancing customer management.
A Git Repository of Your Own
You could use GitHub to create private repositories because it's free. But you might also want to note that GitHub requires you to keep your repositories under 1 GB, and you cannot exceed the limit of 100 GB on each media file. These limitations are enforced to keep their servers from overloading due to large files. But what if you require a git repository over the 1 GB limit for a large project?
This is where dedicated hosting comes in. You won't have to worry about space or the security of your repository. Even mega-scale media projects on GitHub have had problems with password security. You don't need to risk that when you can use a safer option—a dedicated hosting server.   
Trusted Dedicated Server Hosting
If you're looking for reliable and top-of-the-line web hosting companies, consider opting for a dedicated server. They're more secure, efficient, cost-effective, and reliable.
At JoivHost, we offer various packages for Managed Dedicated CPU Servers—you can pick one that best suits your requirements. We guarantee exceptional performance, with impressive 99.9% uptime, dedicated support, and complete control over your server resources.
We also offer SSL certification, domain search and registration, and domain transfer services.
Contact us for more information today!